Status
All services are online
As of August 3rd, 7:50 PM UTC
Current status by service
https://gather.town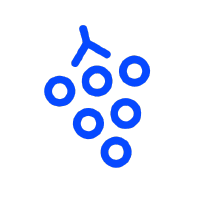 Investigating: users unable to enter Gather spaces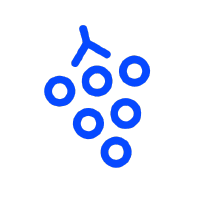 Ongoing incident: we are having issues with an upstream hosting provider resulting in a present site-wide outage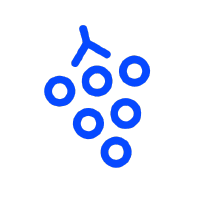 Ongoing incident: many spaces are reporting very long times to get into spaces, and black screens until connection is established.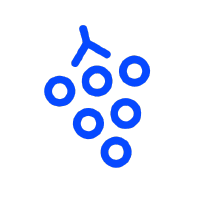 Ongoing incident: authentication related actions are sometimes failing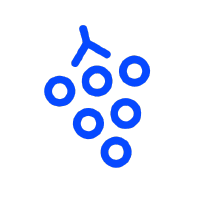 Ongoing incident: Gather is down / loading slowly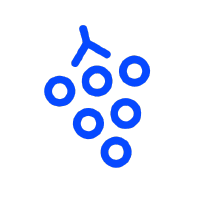 Investigating: https://t.co/GrQjdxrz9d currently inaccessible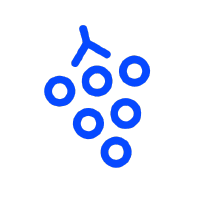 Planned migration: the engineering team will be performing a planned migration Monday 13:00 UTC, during which users may experience interruptions. Updates will be posted from this account.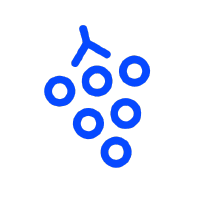 Investigating: global video outage. Users experiencing issues seeing/hearing one another.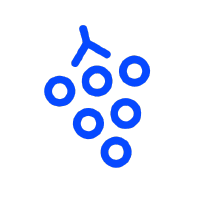 Investigating: downtime affecting 5% of premium spaces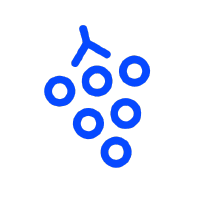 Investigating: Continued reports of spaces being inaccessible in Europe
Subscribe to status updates