All services are online
As of September 22nd, 9:24 PM UTC
Current status by service
https://gather.town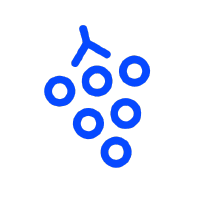 Investigating: reports of "fatal error" while entering a Gather space. Our engineering team is investigating.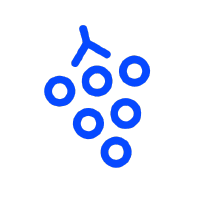 Incident: Gather was whitescreening across a majority of spaces for the past half-hour (16:30 - 17:00 UTC).
We've identified the issue and it is now resolved. If anyone is still seeing this, it should be fixable by refreshing.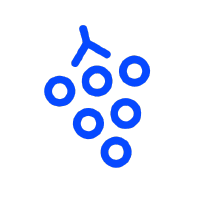 Investigating: reports of avatars not appearing in gather spaces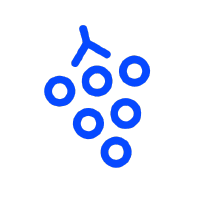 Investigating: some users are unable to load https://t.co/MIURQCq6ZV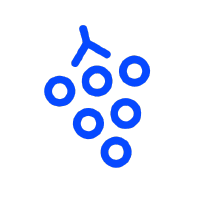 Investigating: Gather is down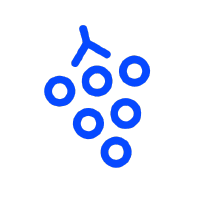 Investigating: users unable to enter Gather spaces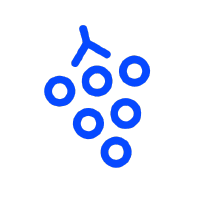 Ongoing incident: we are having issues with an upstream hosting provider resulting in a present site-wide outage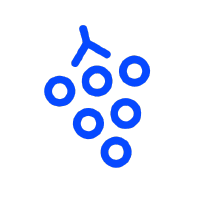 Ongoing incident: many spaces are reporting very long times to get into spaces, and black screens until connection is established.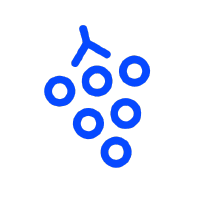 Ongoing incident: authentication related actions are sometimes failing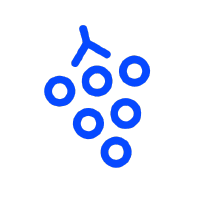 Ongoing incident: Gather is down / loading slowly
Subscribe to status updates